WHAT IS AFFILIATE INDIANS?
The Only System In India That Truly Teach You (In Hindi+English) The Concepts Of Making Real Money Online using affiliate marketing.
Help people start an online business from home or grow an existing business using our proven & cutting edge top-notch online marketing strategies.
Teach the necessary personal, business and online marketing skills required to survive with stability in highly competitive Indian online marketplace.
To help at least 1-Lakh Indians to create a life full of time, money & location freedom by providing digital courses, personalized virtual coaching and highly supportive ecosystems.
The CEO of Affiliate Indians is Prakhar Kulshrestha, an engineering guy who become a YouTuber & entered into the world of digital marketing and then after relentless efforts, one day cracked the code to earn 7-Figure online passive income along with doing several usual jobs like a teacher, assistant professor, academic coaching institute owner.
He learnt affiliate marketing & online marketing strategies from an 8-figure online marketer (who got his name in Forbes) & founder of 3-multimillion dollar companies.
Since then Prakhar Kulshrestha has decided to help Indian people to provide them all this knowledge and skillsets.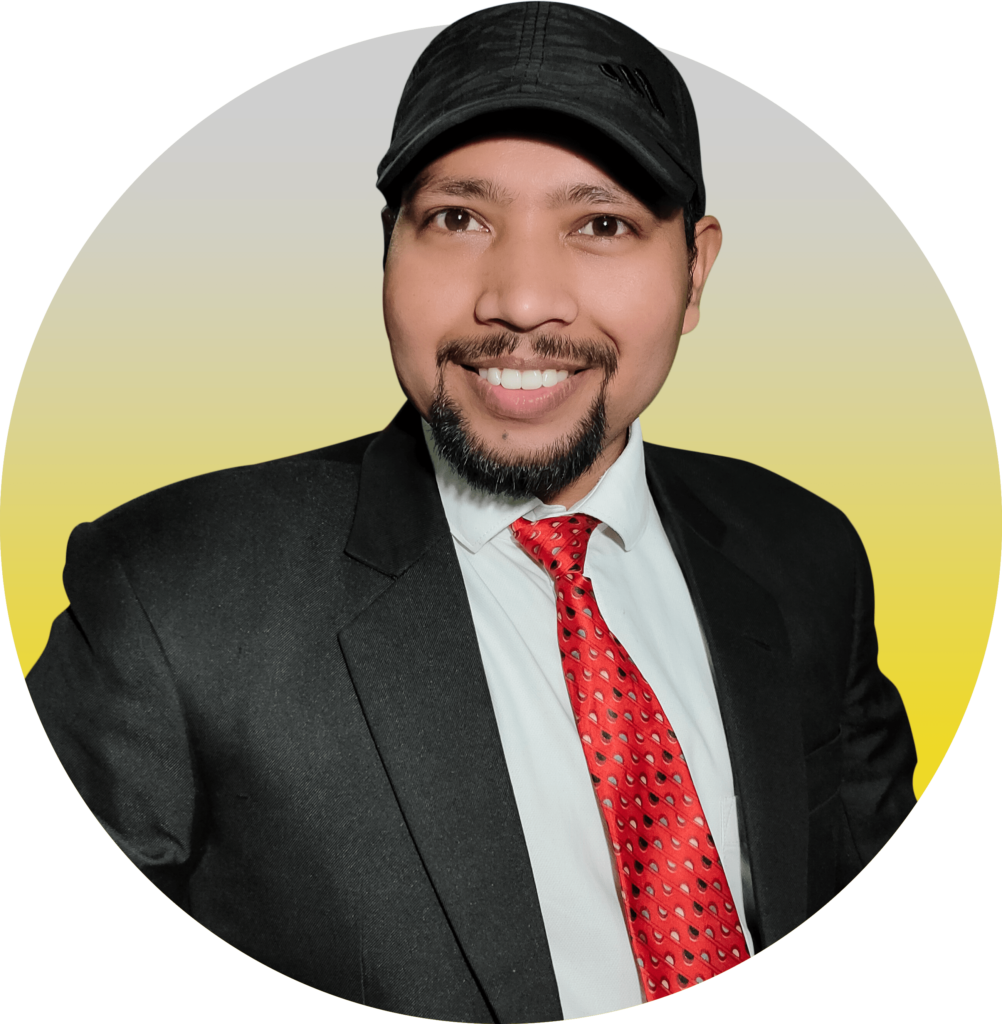 AFFILIATE INDIANS' FREE TRAINING VIDEOS
MAKE ₹ 2,00,000 PER MONTH AS A N AFFILIATE MARKETER
This site is not a part of the Facebook website or Facebook Inc. Additionally, This site is NOT endorsed by Facebook in any way. FACEBOOK is a trademark of FACEBOOK, Inc. 
Disclaimer: Important Earnings and Legal Disclaimer Earnings and income representations made by Cash influencer, CashInfluencer.in (collectively, "Cash Influencer Programs") are aspirational statements only of your earnings potential. The success of Cash Influencer, testimonials and other examples used are exceptional, non-typical results and are not intended to be and are not a guarantee that you or others will achieve the same results. Individual results will always vary and yours will depend entirely on your individual capacity, work ethic, business skills and experience, level of motivation, diligence in applying the Cash Influencer Programs or Affiliates Recommended Programs, the economy, the normal and unforeseen risks of doing business, and other factors.
The Cash Influencer Programs, and Prakhar Kulshrestha individually, are not responsible for your actions. You are solely responsible for your own moves and decisions and the evaluation and use of our products and services should be based on your own due diligence. You agree that the Cash Influencer Programs are not liable to you in any way for your results in using our products and services. See our Terms & Conditions for our full disclaimer of liability and other restrictions. The Cash influencer Programs and Recommended Affiliate Products, including Prakhar Kulshrestha personally, may receive compensation for products and services they recommend to you. Prakhar Kulshrestha personally uses a recommended resource unless it states otherwise!.