"ONE-TIME SPECIAL DISCOUNT OFFER IS ENDING TODAY @11:59 PM". GRAB THE OFFER IMMEDIATELY.
ANOTHER EXTRA 75% OFF on Our AFFILIATE INDIANS BLUEPRINT Full Bundle
Price Will Increase After:
UPDATE: IF YOU PROMOTE OUR SAME COURSE TO OTHERS, THEN YOU WILL EARN 60% COMMISSION PER SALE AS AN AFFILIATE OF OUR COURSE.
SPECIAL-ACTION LIMITED TIME BONUSES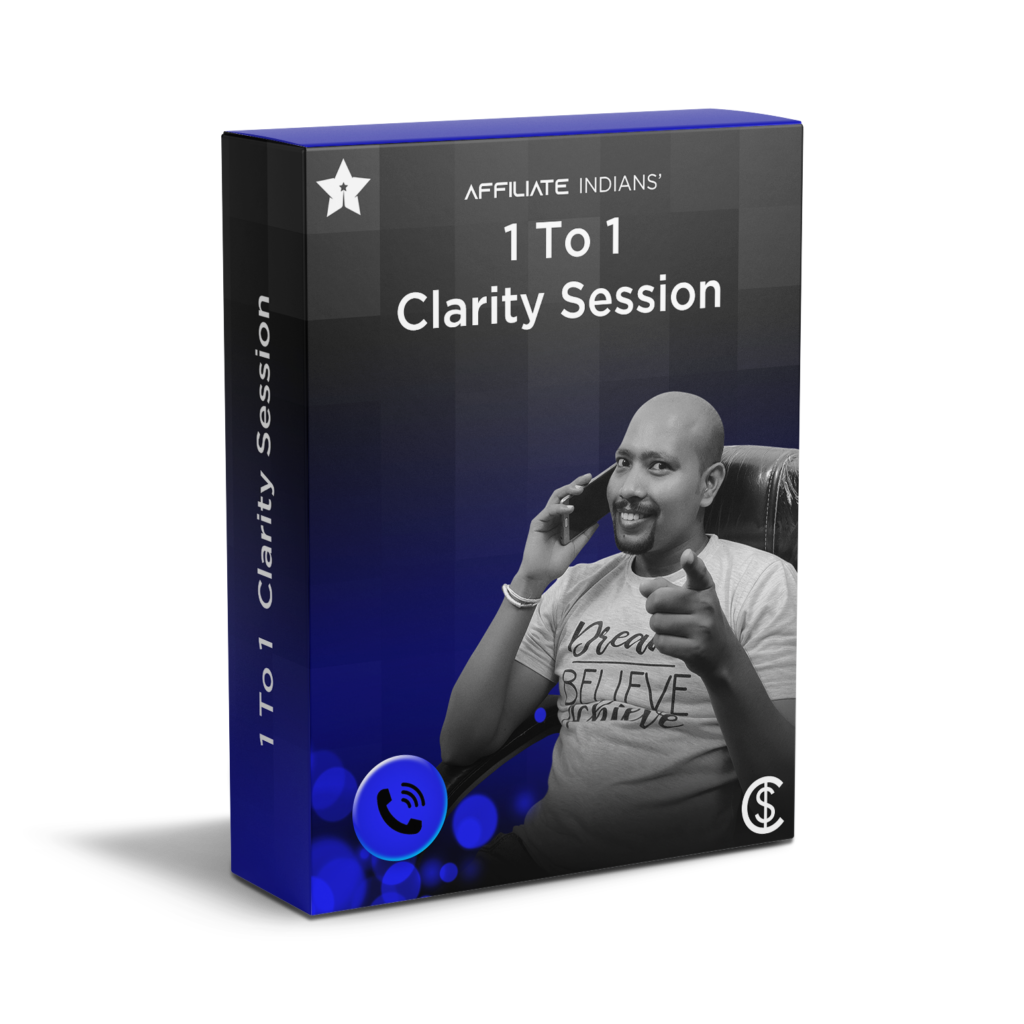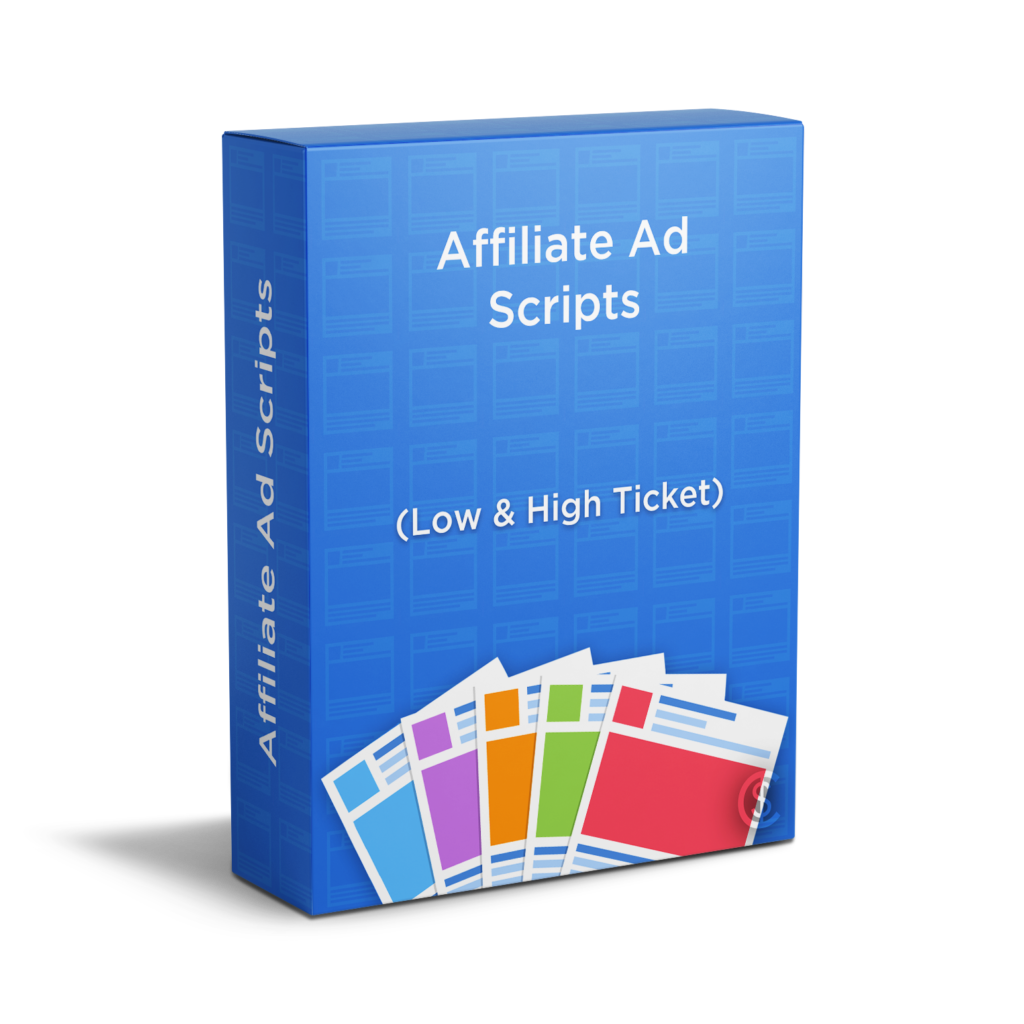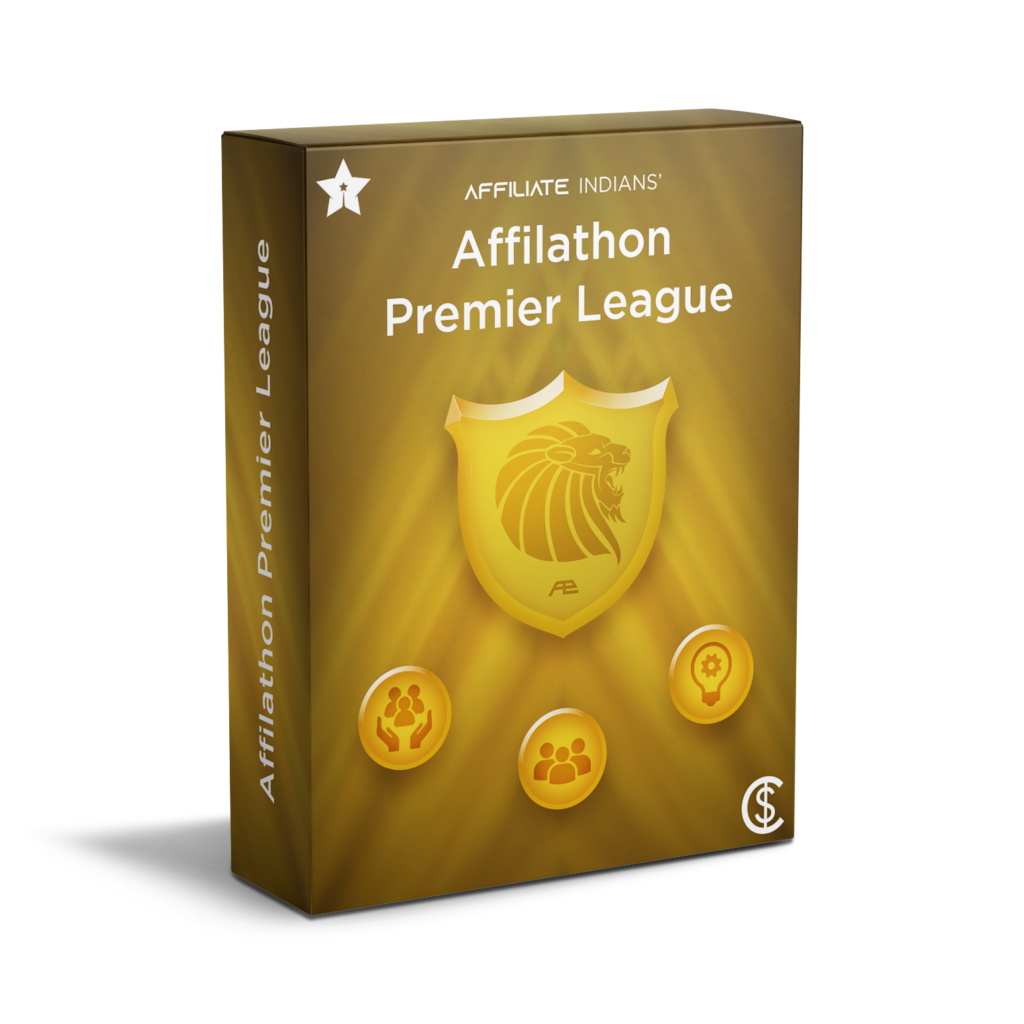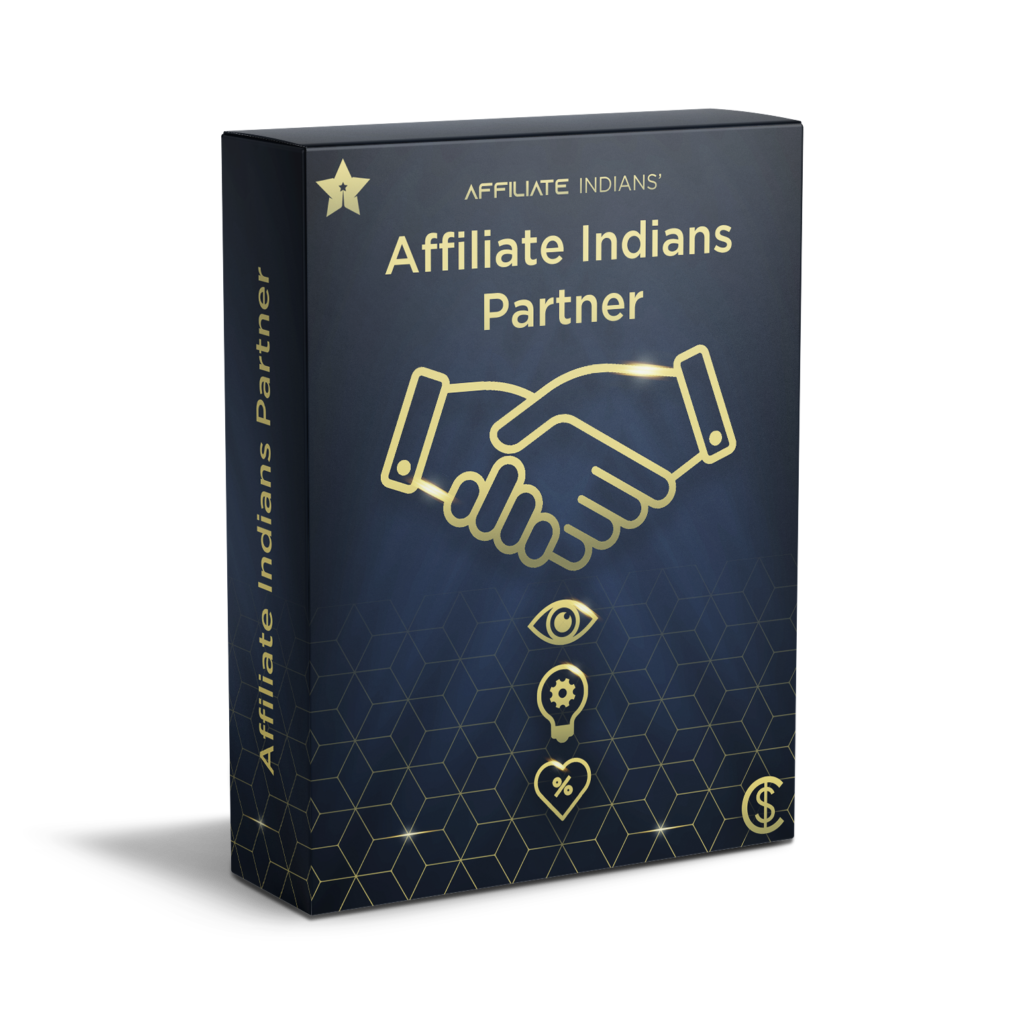 Normal Discount Price: ₹4999/-
ONE-TIME SPECIAL OFFER FOR TODAY --> Special Discount Price: ₹2499/-
During This Offer, You Save: ₹7500
Price Will Increase After:
WARNING: Discount offer will be removed soon. Enroll right now @ ₹2499/-
Want to know what you will get inside our course??
This site is not a part of the Facebook website or Facebook Inc. Additionally, This site is NOT endorsed by Facebook in any way. FACEBOOK is a trademark of FACEBOOK, Inc.

Disclaimer: Important Earnings and Legal Disclaimer Earnings and income representations made by Cash influencer, CashInfluencer.in (collectively, "Cash Influencer Programs") are aspirational statements only of your earnings potential. The success of Cash Influencer, testimonials and other examples used are exceptional, non-typical results and are not intended to be and are not a guarantee that you or others will achieve the same results. Individual results will always vary and yours will depend entirely on your individual capacity, work ethic, business skills and experience, level of motivation, diligence in applying the Cash Influencer Programs or Affiliates Recommended Programs, the economy, the normal and unforeseen risks of doing business, and other factors.

The Cash Influencer Programs, and Prakhar Kulshrestha individually, are not responsible for your actions. You are solely responsible for your own moves and decisions and the evaluation and use of our products and services should be based on your own due diligence. You agree that the Cash Influencer Programs are not liable to you in any way for your results in using our products and services. See our Terms & Conditions for our full disclaimer of liability and other restrictions. The Cash influencer Programs and Recommended Affiliate Products, including Prakhar Kulshrestha personally, may receive compensation for products and services they recommend to you. Prakhar Kulshrestha personally uses a recommended resource unless it states otherwise!.
Copyright © 2020 Affiliate Indians