FREE webinar Registrations closing soon:
want to START affiliate marketing BUSINESS, but you don't know WHERE TO BEGIN?
"Attend FREE webinar, I will show you how to copy my affiliate marketing process in as little as 30 minutes to make 2-Lakh Per Month"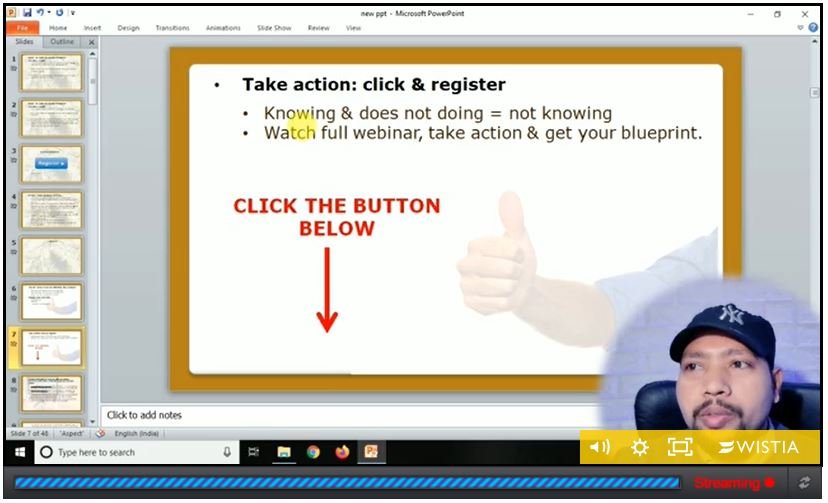 I AM ON A MISSION TO HELP 1,00,000 PEOPLE IN OUR COUNTRY & I INVITE YOU.
ARE YOU READY?
for the very first time in india, 100% FREE webinar for affiliate marketing Beginners!
inside this webinar, you'll learn…
Join Today & Claim These Amazing Bonuses!
Special invite to join our VIP Facebook group
Special invite to join our VIP Telegram channel
Special invite to join me on Instagram
Special invite to join me on YouTube
A Special Coupon Code Of ₹5000/-
3-Step Business Builder Challenge Sheet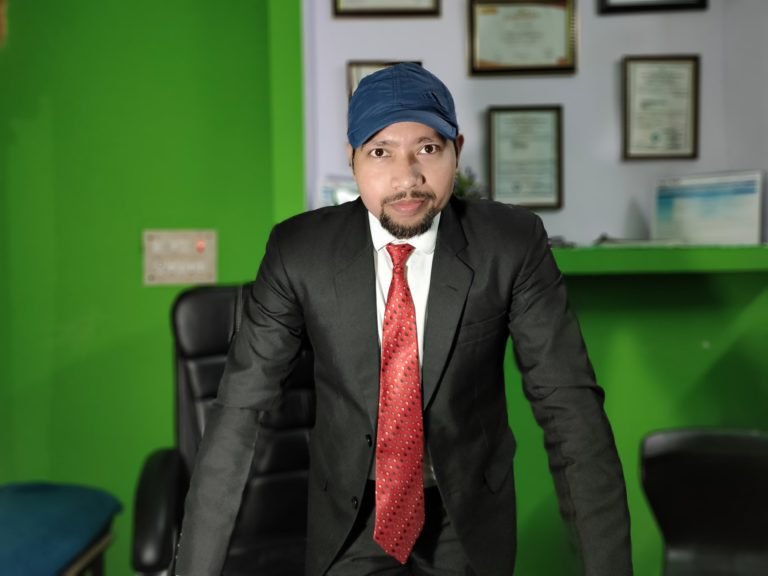 CEO & Founder : AFFILIATE INDIANS (AffiliateIndians.com)
How I Earned Rs.5,75,000 In 9 Months!
- Prakhar Kulshrestha is an Electrical Engineer turned YouTuber turned Affiliate Marketing Coach.

- He is currently helping 5000+ people to start affiliate marketing and make a living + passive income through affiliate marketing.

- He is on a mission to help 1,00,000 Indians achieve time, money & location freedom through Affiliate Marketing.

- His vision is to create India's largest online community of Affiliate Marketers and passive income earners.
LOCK YOUR SPOT NOW! & Get A Chance To Access All My Blueprints
"THIS OFFER IS VALID TILL TODAY! ONLY"
PLEASE HAVE A PEN AND PAPER IN YOUR HAND BEFORE YOU ATTEND WEBINAR
AFTER YOU COMPLETELY WATCH THE WEBINAR, BOOK YOUR BLUEPRINT INSTANTLY TO IMPLEMENT ALL THE DISCUSSED STRATEGIES IN REALITY.
FREE webinar Registrations closing soon:
DOES THIS SYSTEM REALLY WORK?
JUST CHECKOUT THESE RESULTS..
Testimonials & case study pictures, while 100% real, are NOT a guarantee of income! Results may vary!
FREE webinar Registrations closing soon:
This site is not a part of the Facebook website or Facebook Inc. Additionally, This site is NOT endorsed by Facebook in any way. FACEBOOK is a trademark of FACEBOOK, Inc.

Disclaimer: This is not a get rich quick program nor do we believe in overnight success. We believe in hard work, integrity and developing your skills if you want to earn more financially. As stipulated by law, we can not and do not make any guarantees about your ability to get results or earn any money with any of our products or services. The average person who buys any "how-to" information gets little to no results. Any references or examples used within this website are real and documented but are used strictly for example purposes only. Your results will vary and depend on many factors, including but not limited to your background, experience, and work ethic. All business entails risk as well as massive and consistent effort and action. If you're not willing to accept that, please DO NOT PURCHASE ANY PRODUCTS FROM US.


ABOUT THE VIDEO/WEBINAR: At the end of the free training video/webinar, there will be an offer for people who want to have access to our affiliate marketing marketing/online business training platform that will help implement what they learn on the training and more. This is 100% optional. The free video/webinar lasts about 40 minutes in total and if you don't want that training, you can leave the page without purchasing anything. All email correspondence includes an "unsubscribe" at the bottom that you can click to remove yourself at anytime.
Copyright © 2022 Affiliate Indians