NOTE: Webinar is in progress, watch it up to its end & don't try to close this page.
Otherwise Webinar Will start From Beginning & YOU MAY LOSE your SPECIAL BONUS on next page.
FOR ANYONE WHO WANTS TO MAKE ₹2-LAKH PER MONTH THROUGH AFFILIATE MARKETING.
AFTER WATCHING THIS WEBINAR, YOU'LL RECEIVE AN E-MAIL TO CONFIRM YOUR SPOT!
(CHECK ALL FOLDERS OF YOUR EMAIL INBOX, INCLUDING SPAM/PROMOTIONS FOLDER)
People Are Watching This Webinar!
"If you are a fast learner, watch this video in 1.5x speed"
Watch Full Webinar & Get Started Risk Free in:
HERE'S WHAT YOU ARE GETTING: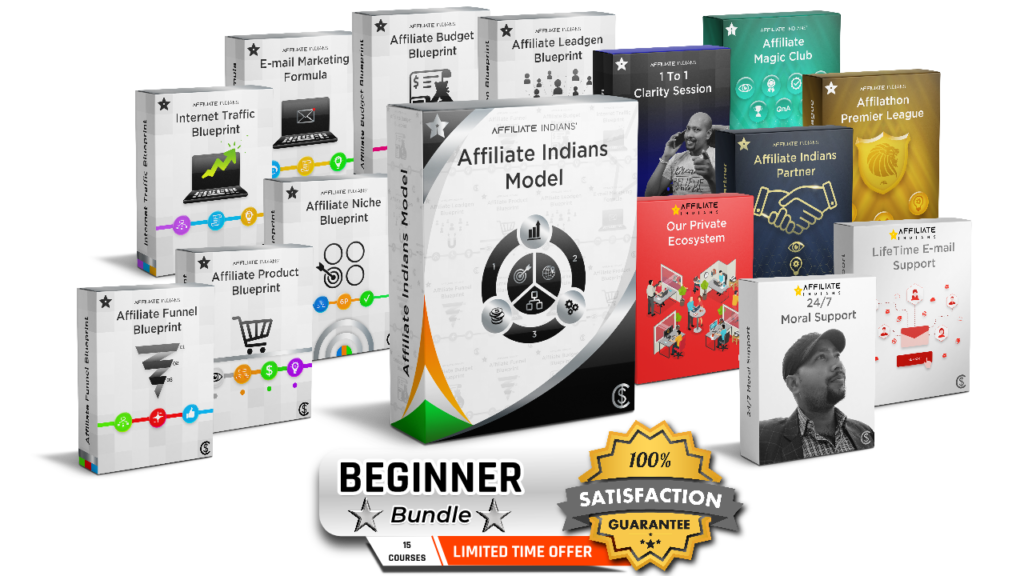 AFFILIATE INDIANS' BEGINNER MEMBERSHIP
AFFILIATE INDIANS MODEL (Value ₹9,999)
AFFILIATE NICHE BLUEPRINT (Value ₹7,500)
AFFILIATE PRODUCT BLUEPRINT (Value ₹7,500)
AFFILIATE FUNNEL BLUEPRINT (Value ₹8,500)
INTERNET TRAFFIC BLUEPRINT (Value ₹15,500)
 EMAIL MARKETING FORMULA (Value ₹18,500)
AFFILIATE BUDGET BLUEPRINT (Value ₹10,500)
AFFILIATE LEADGEN BLUEPRINT (Value ₹25,500)
PLUS THESE EXTRA BONUSES WITH
THIS LIMITED TIME OFFER ONLY ✅
15-minutes 1-to-1 clarity session (value – ₹15,000)
affiliate magic club i.e. weekly vIP coaching (value – ₹16,000)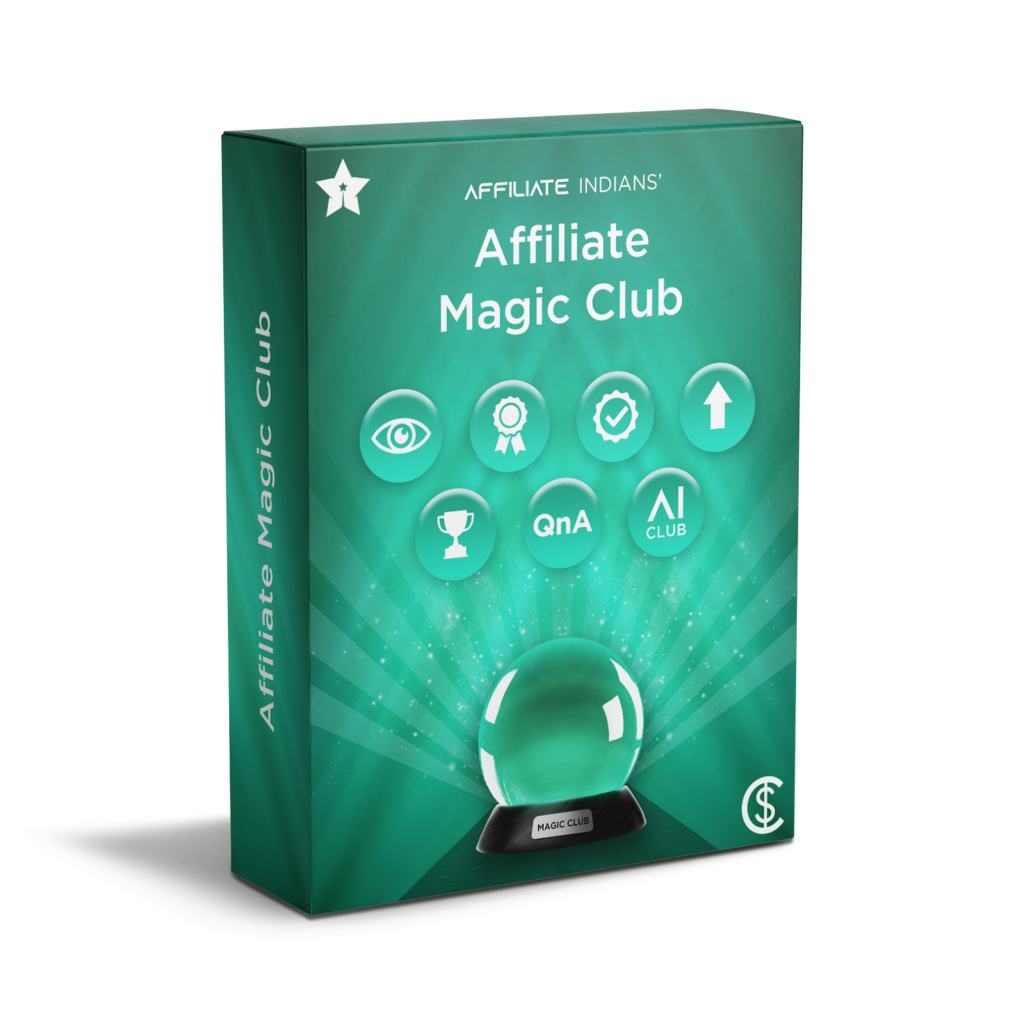 affilathon premier league (value – ₹18,000)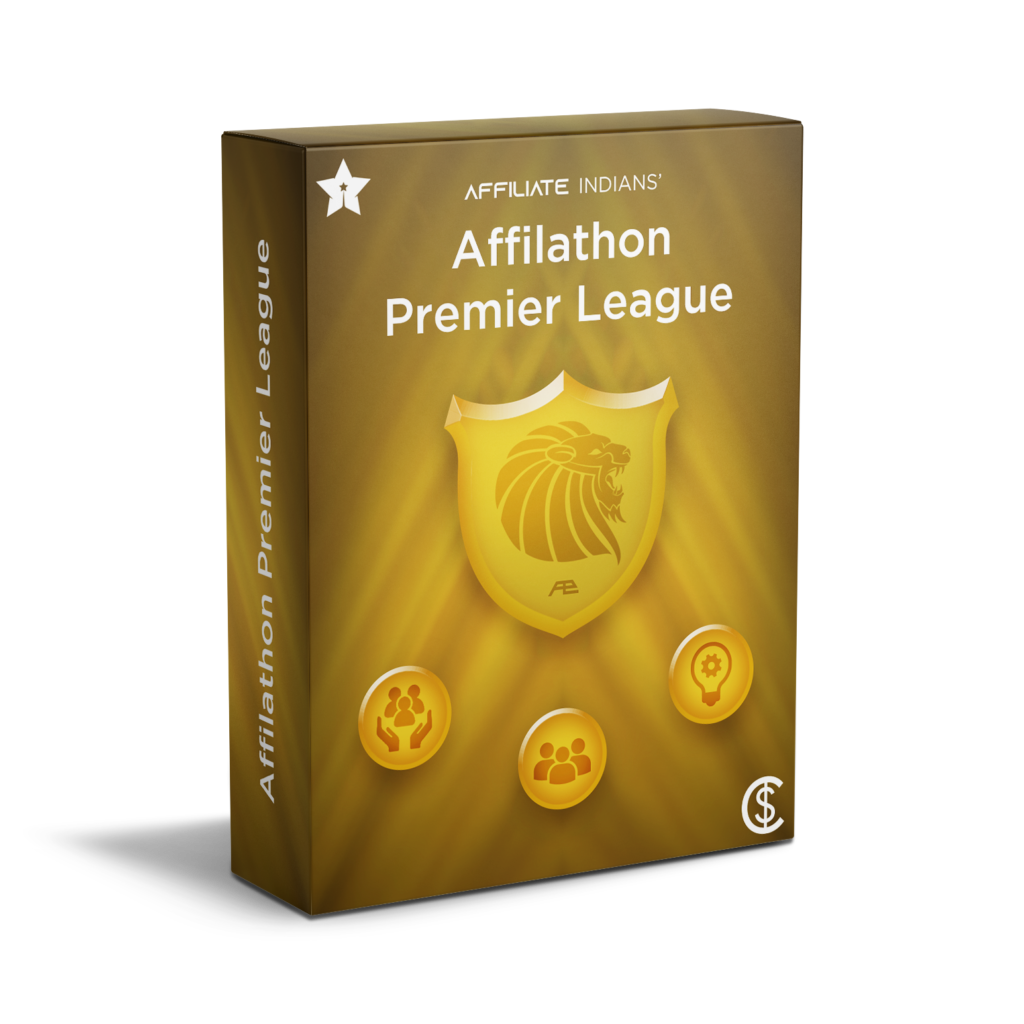 affiliate indians partner 
(value – ₹20,000)
our private ecosystem i.e. affiliate indians society & affiliate indians online school (value – ₹20,000)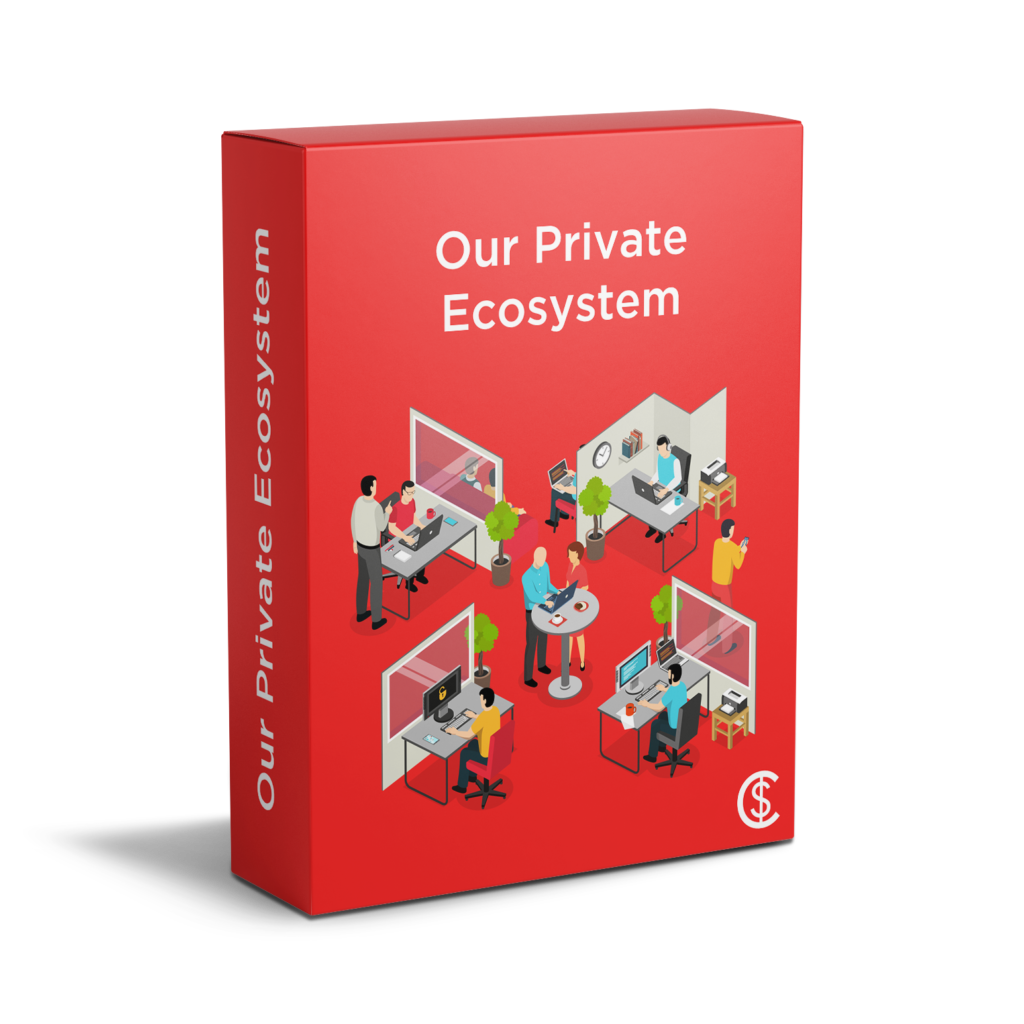 lifetime e-mail support (value – ₹18,000)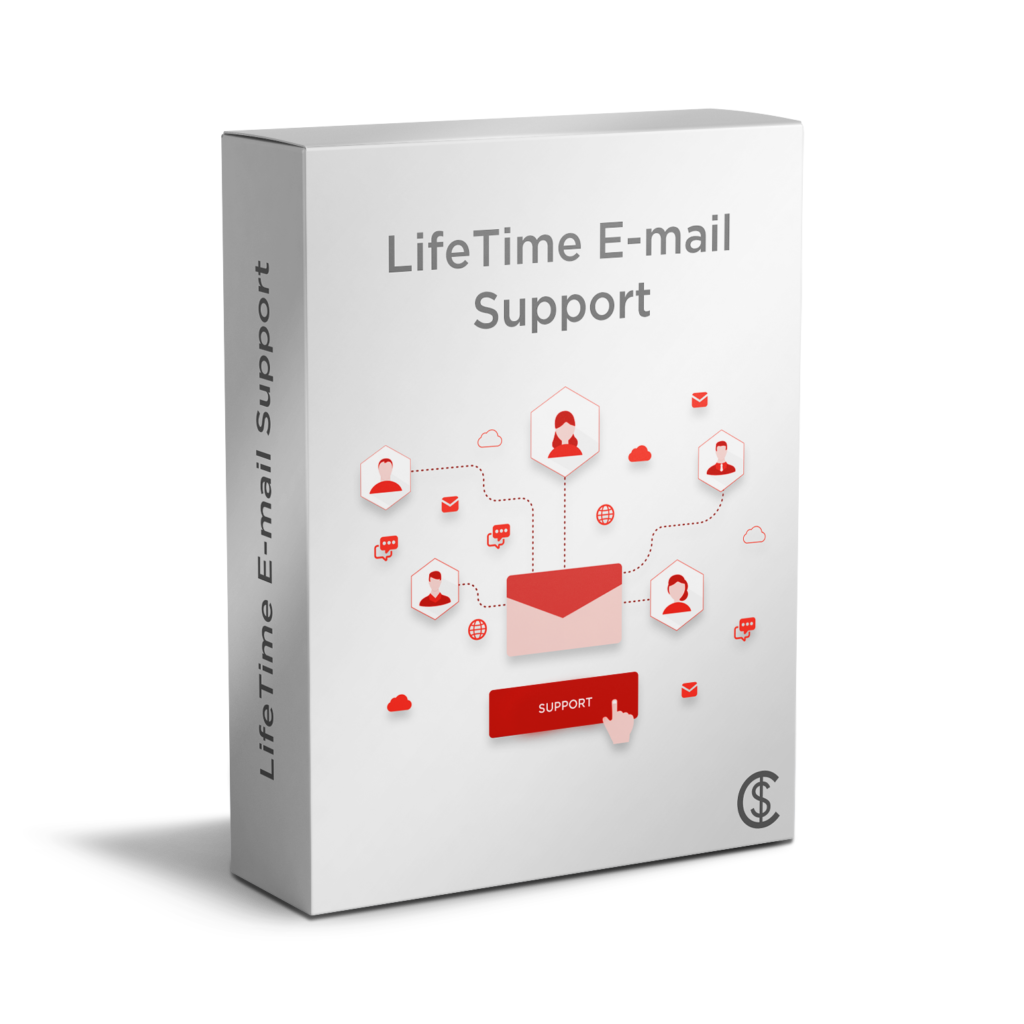 24/7 moral support (value – priceless)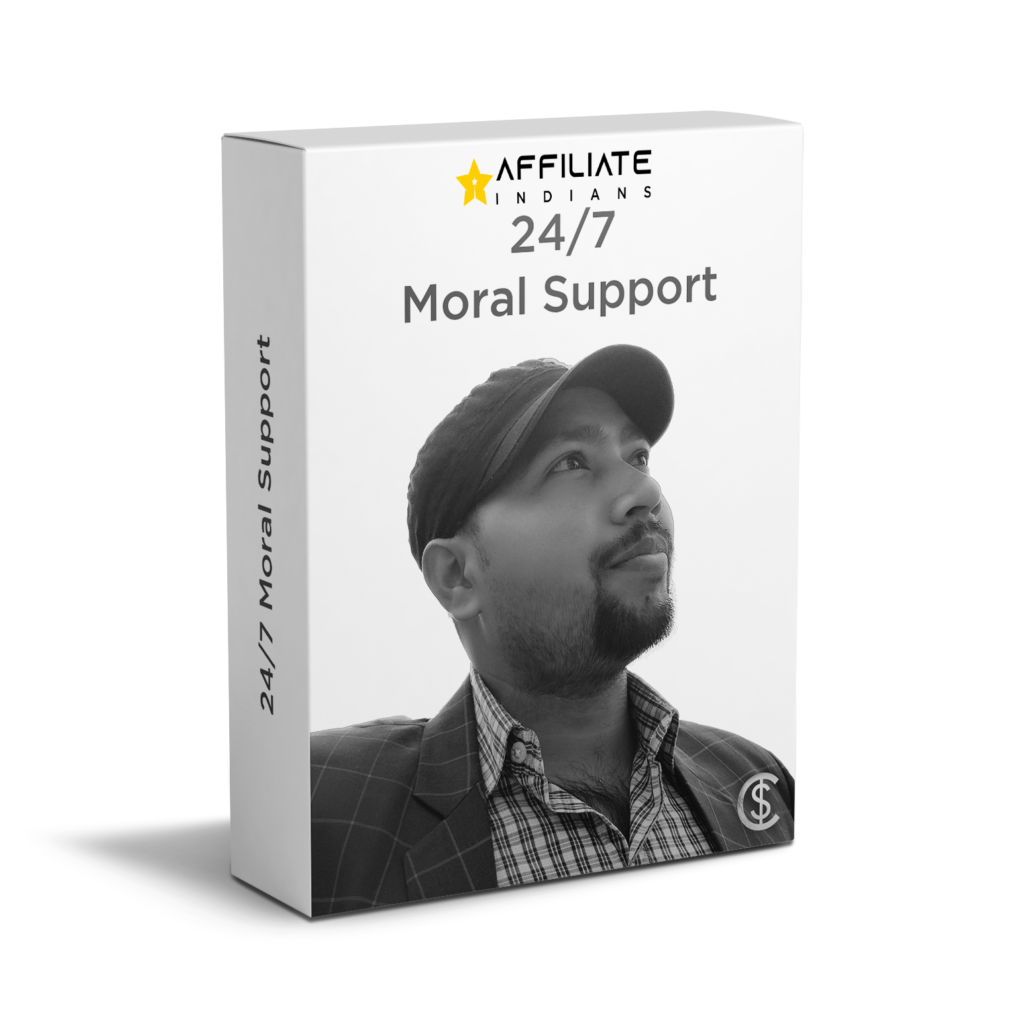 Watch Full Webinar & Get Started Risk Free in:
Copyright © 2020 Affiliate Indians